Create your own professional badges for all your services
Choose an affordable solution to create your business cards independently
Local government faces many challenges and changes in its organization. You need to guarantee the quality of the service provided to users and partners while improving and optimizing the operation and expenses of your organization. Printing professional cards independently within your offices can solve some of your challenges, because it offers you an affordable and flexible solution that produces a high-quality result for multiple uses.
Promote your local municipal services and your community's image
Because the notion of "community" is attractive to so many of your citizens, promoting your activities and local services must be a priority. The use of professional-looking cards in these areas can reinforce the sense of belonging in your community. Reduce daily management resources and simplifying access for your citizens. These fully customizable badges highlight the community image by displaying your logo and colors.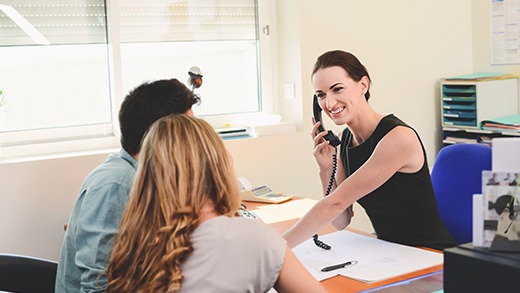 Gain the freedom to create your own professional badges
There's no need to rely on third-party supplies to obtain cards and badges for your community. Become completely independent with Badgy's all-in-one solutions. You can easily manage all the steps from badge design, to personalization, and finally printing. With Badgy, you benefit from an online template library with free designs, intuitive design software, and a card printer that is as easy to use as a standard office printer. No more delivery delays —get your business cards instantly, when you need them.
Get an affordable solution for your personalized business cards
Independently designing and printing your cards and badges means reducing your costs! Badgy all-in-one solutions are the most affordable on the market. Your cost-per-card is reduced and you are no longer subject to minimum order requirements from third-party providers. You are investing in a complete package that offers you a multitude of possibilities. Drive value from your investment by using Badgy for a variety of purposes: employee badges, library cards, small signage, event badges, and much more.