Badgy, a complete solution: discover printing on paper cards!
Plastic or paper, the choice is yours! Badgy paper cards are now available, and suitable for many short-term applications.
Choose the media you want to print on
The all-in-one Badgy solutions let you create and print all your customized cards and badges with ease. You can choose the medium on which you want to print them based on your needs.
  PVC cards
  Paper cards

For uses that require a durable and robust medium.
Difficult to falsify.
Option to print in color and in black and white.

For short-term use (from a few hours to a few days) or with minimal handling.
Robust enough not to become creased.
Quality black-and-white printing at a reduced cost.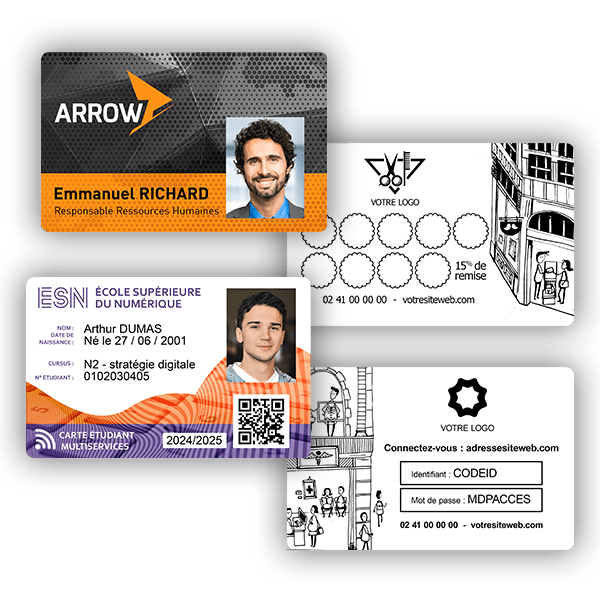 Paper cards: a medium suitable for multiple uses
Paper cards provide a variety of customization and printing options. The Evolis Badge Studio software is included in every Badgy solution, so you can create all the cards and badges you need.
Mettre les visuels des cartes avec liens vers pages correspondantes quand c'est possible.
| | |
| --- | --- |
| | |
| | |
| | |
…and much more.
Guaranteed quality and reduced environmental impact
Badgy paper cards offer: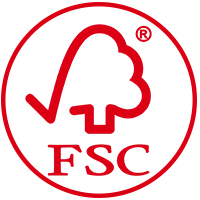 Reduced environmental impact: the cards are made from FSC (Forest Stewardship Council) certified paper, which comes from sustainably managed forests. At the end of their life, paper cards are biodegradable and compostable. They can be disposed of in recycling bins.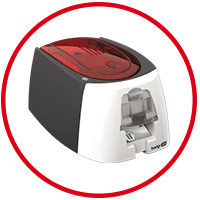 Guaranteed quality: Tested and validated by our R&D and Quality departments, paper cards offer a high-quality and professional-looking black monochrome effect thanks to the BLACKFLEX ribbon.
Is my Badgy compatible with paper cards?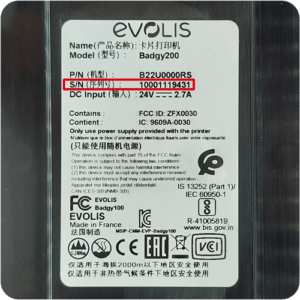 Paper cards are compatible with the Badgy100 and Badgy200 solutions, from serial number 10001082236. If your Badgy has this or a higher serial number, you can use the new paper cards with the BLACKFLEX ribbon.
You can find the serial number on the underside of your Badgy. You will find a label and the indication S/N, which corresponds to the serial number of your printer:
REFERENCES
CBGCP030W 1 box of 100 paper cards, 0.76 mm (30 mil)
CBGR0500F BLACKFLEX ribbon