The Template Library
You don't need to be a designer to create your own cards and badges.
Whatever your business, you'll find dozens of card and badge templates in our template library, all adapted to your needs and downloadable for free.
These templates are fully editable with the Evolis Badge Studio software, included with your Badgy.
See our solutions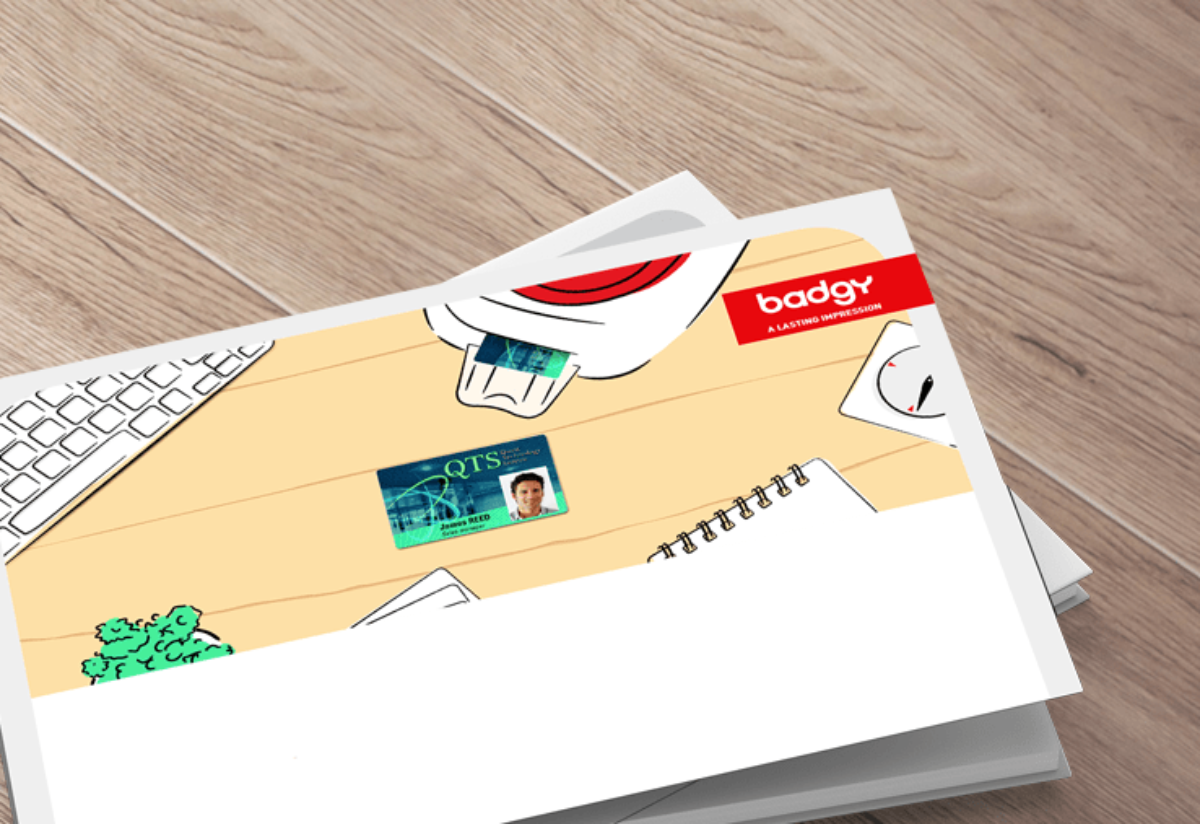 10 tips to create and personalize your cards
An all-in-one solution!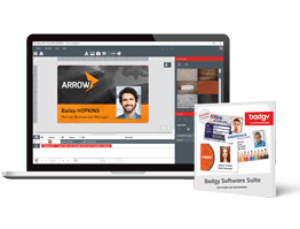 Intuitive software for creating and personalizing badges: Evolis Badge Studio in Standard or Plus versions.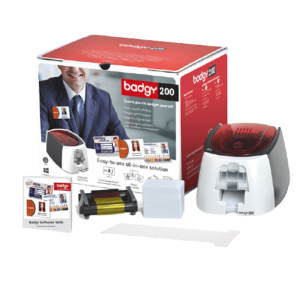 2 solutions: Badgy100 and Badgy200. Each solution includes a card printer and a consumables pack: ribbon, blank PVC cards, and a cleaning card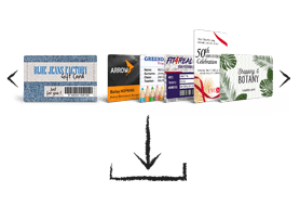 An online template library offering customizable card templates to download for free.
Discover our solutions